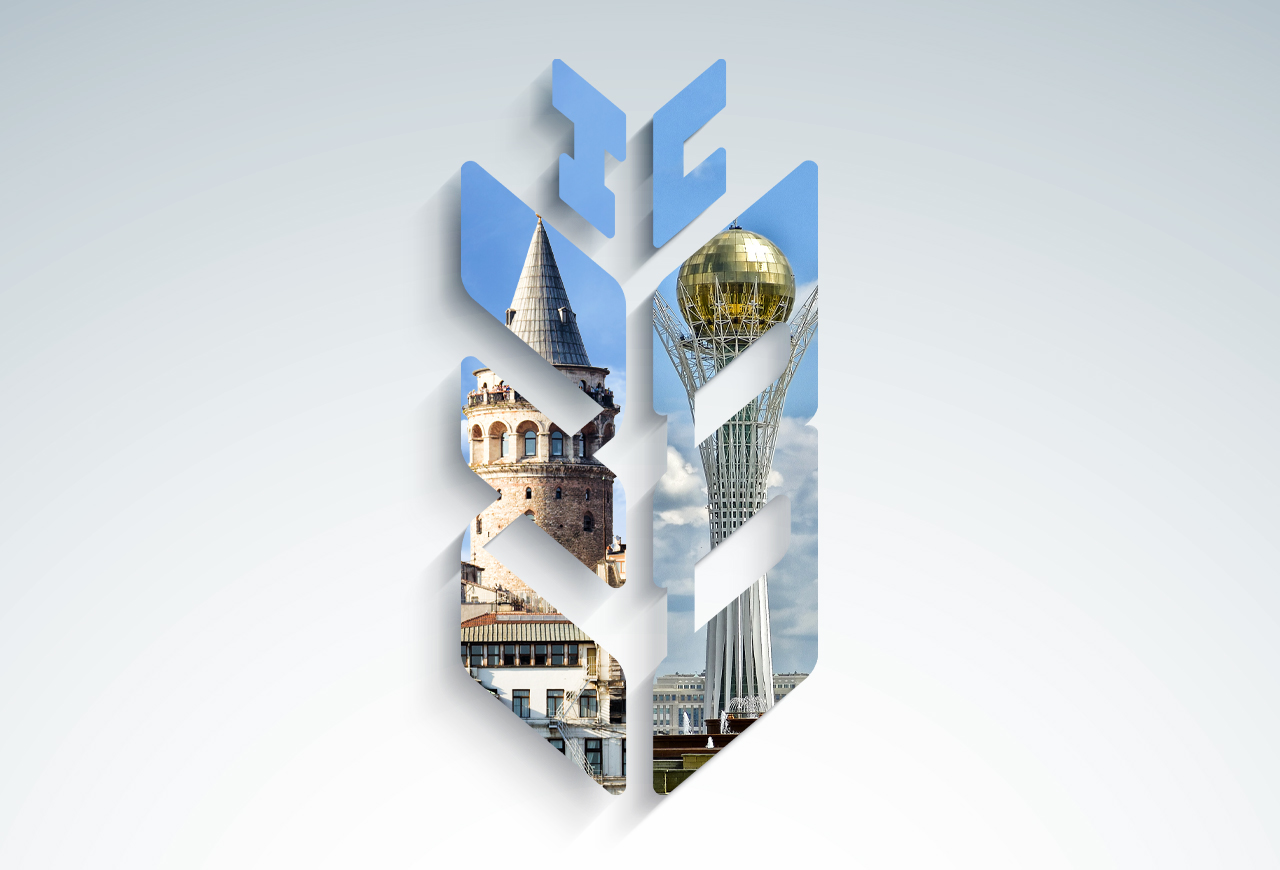 Anywhere in the world -
Ziraat Bankası
is near you!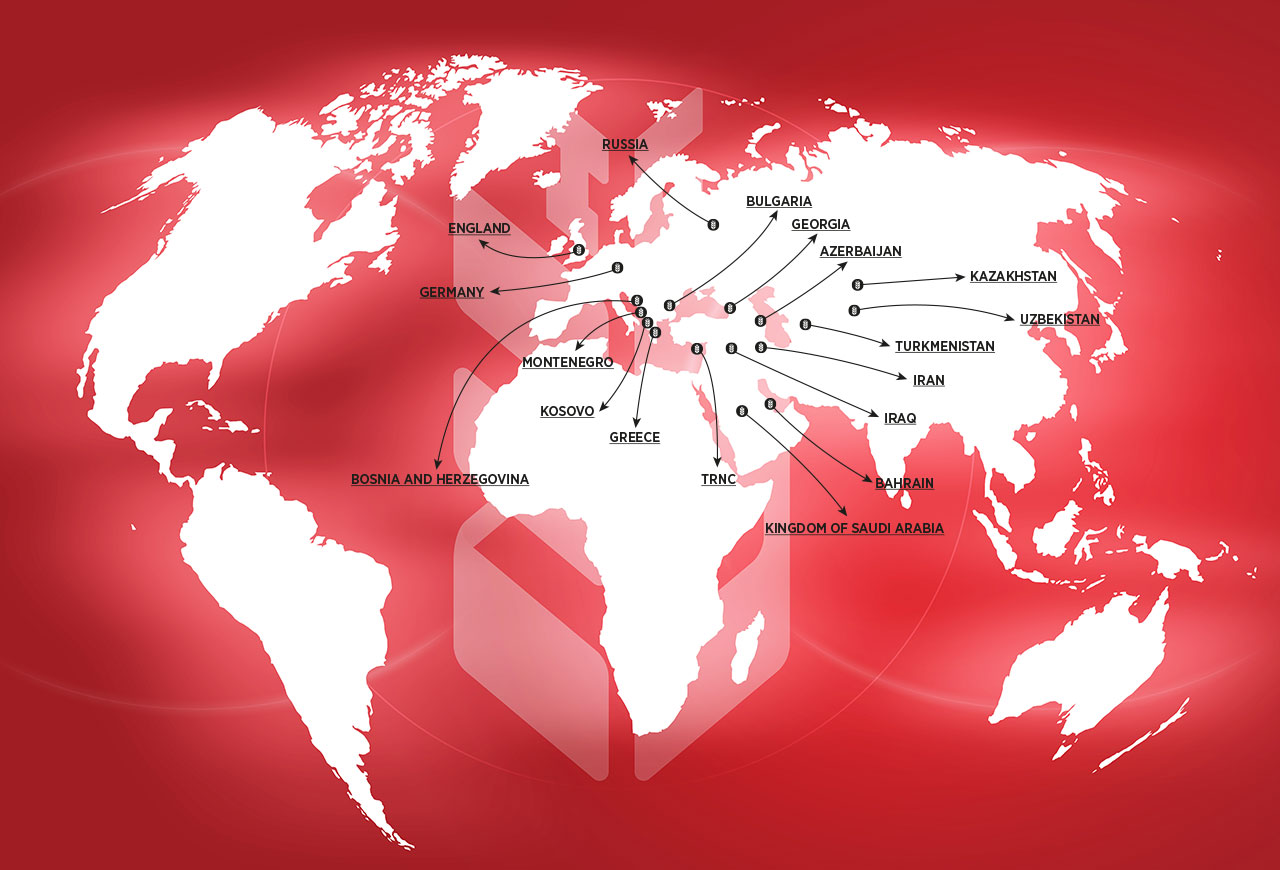 Compensation for tenge deposits
Deposits of individuals in tenge opened with KZI Bank participate in the Tenge Deposit Protection Program developed by the National Bank jointly with the Government of the Republic of Kazakhstan. This Program provides for the payment of compensation (bonus) of 10% for deposits of individuals who meet the terms of the Program.
To get compensation, it is necessary to have a valid deposit in KZT as of February 23, 2022 and keep such deposit till February 24, 2023.
Depositors who confirmed their consent no later than January 1, 2023 will be paid compensation in March 2023.
Applications can be submitted at all branches and offices of the Bank.